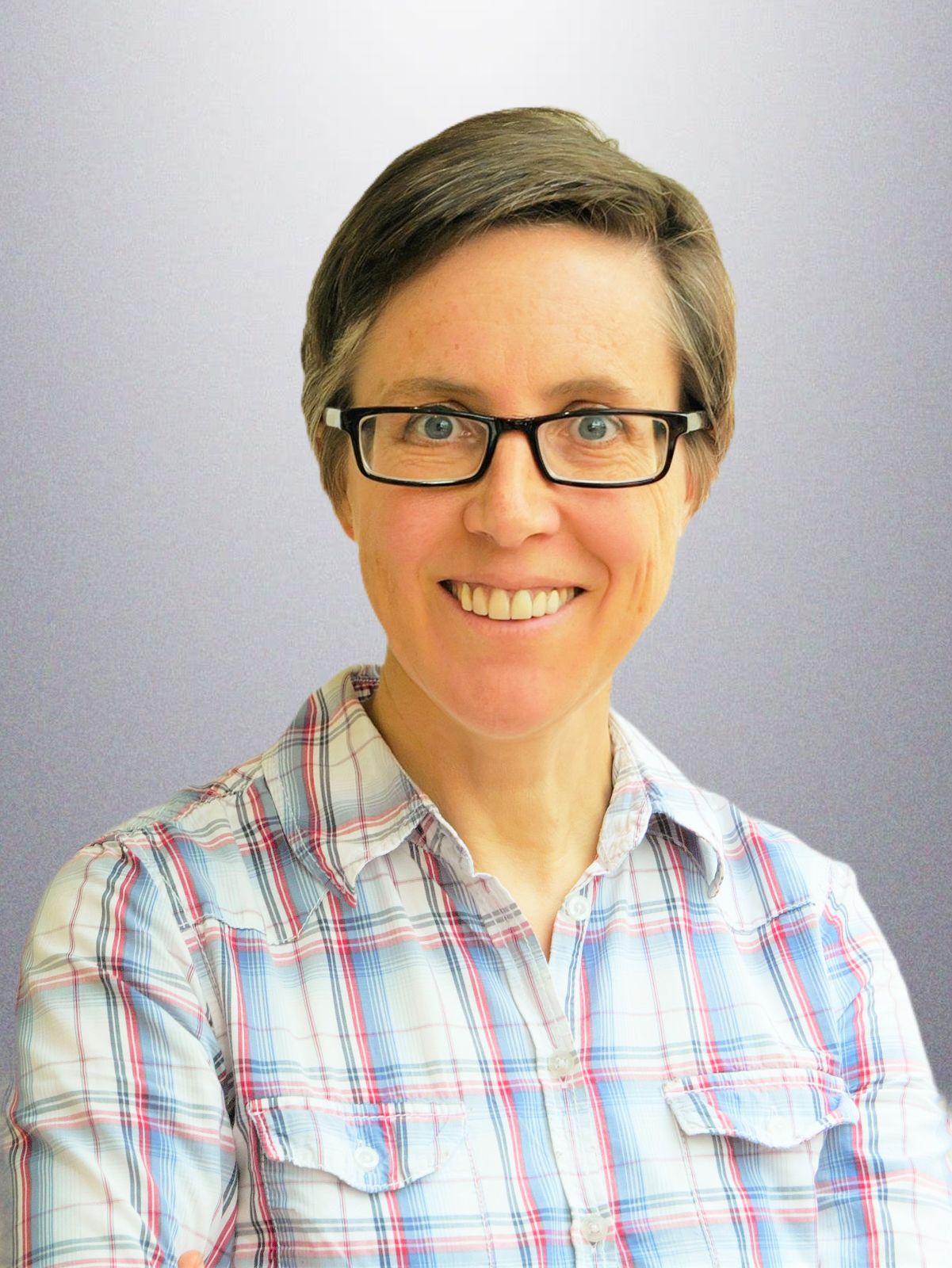 Welcome to my website. I'm Jenny Read, a Professor of Vision Science at Newcastle University.
I'm currently on secondment to the Advanced Research + Invention Agency (ARIA), a new funding agency built to unlock scientific and technological breakthroughs to benefit everyone. I'm one of eight founding Programme Directors tasked with designing and overseeing ARIA's R&D programmes. These span a range of fields, but are deliberately bold, and will bring together different disciplines and institutions. I'm currently developing a programme in robotics. If you'd like to learn more or engage in the programme, please get in touch through ARIA, here.
In my research work at Newcastle University to date, a particular interest has been binocular and stereoscopic vision, also known as stereopsis. As sketched out here, I've studied pretty much all aspects of this ability, ranging from detailed psychophysical measurements of depth perception, to computational models of the underlying neuronal mechanisms, to stereopsis in other species, to clinical disorders of vision, to commercial applications of 3D display technologies. My lab developed the ASTEROID stereotest, which is currently in use by a number of labs worldwide. More recently, I've become interested in oculomotor aspects of vision, including fixational eye movements, vergence and accommodation. I'm also part of the OCTAHEDRON team, a group of computer scientists, ophthalmologists and neuroscientists here in the North East aiming to use AI to detect neuropathology from OCT retinal images.
You can use the tabs above to navigate these pages. You'll find all my published papers and details of talks given by me and other lab members. There's also Matlab code relating to many of my publications. You can find videos of me talking about my own work, or vision science in general, on my YouTube channel. I also make occasional blog posts. Here are links to my ORCID and Google Scholar profiles.
A lot of my research has used volunteers who participate in my experiments probing human vision. If you have volunteered in one of my experiments, thank you so much! We couldn't do it without you. I have a page specially for people who have participated in my research, where I explain what we have learnt with your help.
For non-ARIA work, my Newcastle email is jenny.read@newcastle.ac.uk; for ARIA, please use their contact form.
---