Current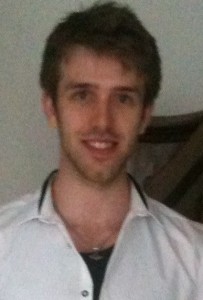 Adam O'Neill
October 2014 – October 2017
Adam is working with me as Project Support Officer on my latest project: to develop an accurate and patient-friendly measurement of binocular visual function using a 3D mobile device HICF.
---
Former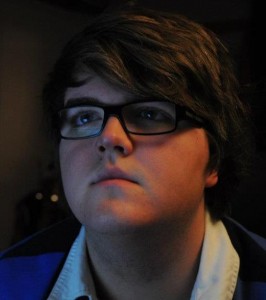 James Burridge
Lab Member September 2012 – September 2013
James worked with me to develop Android software for 3D smartphones. He now works for software company Fluid Pixel.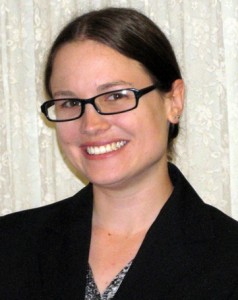 Suzi Englebright
Lab Member Apr 2011 – Jul 2012
Suzi was the Project Administrator for an industry-funded project investigating user experience with 3D television. She now works in Newcastle University's Finance & Planning department.

Kate Lane
Lab Member Aug 2010 – March 2011
Kate worked on a project with me and Dr Catherine O'Hanlon, studying a developmental pattern in children's attention to colours and objects, using a touch screen monitor and RED eye tracking machine.